Business Planning
I know so many successful business people who have a business plan. This is because that it is a solid foundation for you to work on and can always expand to incorporate bigger AND better things.
Where would your house(s) be if there was no solid foundation beneath them?
var playerhost = (("https:" == document.location.protocol) ? "https://glennarmstrong.s3.amazonaws.com/ezs3js/secure/" : "http://glennarmstrong.s3.amazonaws.com/ezs3js/player/");
document.write(unescape("%3Cscript src='" + playerhost + "flv/24CB80AE-0F91-F560-47D429BF3056DB0D.js' type='text/javascript'%3E%3C/script%3E"));
Register below to find out a little bit more about my business planning!
---

To get your eight FREE videos simply pop your primary email address in the box below. After confirming your email, your first video will arrive in your mail box.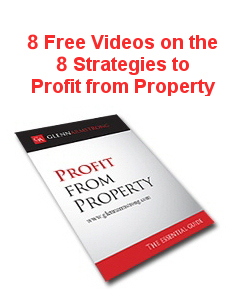 One thing, you will need to add my email address to your address book. By doing, this you avoid any of the emails I send you ending up in your spam folder. One final thing; I hate spammers. So I will NEVER share your email with any third party.