Day 1 winners revealed..
Yesterday was Day 1 of our Property Raffle in which we are giving away thousands of £££'s worth of property investment education in order to raise money for Great Ormond Street!! The response has been amazing so far and we couldn't have done it if it wasn't for you!!
The following were the winners of Day 1 – one webinar session where I can help you to structure a profitable deal or to answer your burning property questions:
Mandy Evans
Ali Bezchin
Jonathan Rutledge
Anil Patel
Wayne Dejager
Stephan Blair
Ciara Murray
Talesin Productions
Allister Green
Christine Graham
Jonathan Rapley
Dee Howland
Don't forget, the more times you enter, the higher the chance of winning or multiple wins! All money is going to a good cause!
Click below for more information:
http://www.myspecialdeal.co.uk/site/merry-christmas/

To get your eight FREE videos simply pop your primary email address in the box below. After confirming your email, your first video will arrive in your mail box.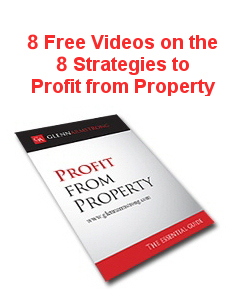 One thing, you will need to add my email address to your address book. By doing, this you avoid any of the emails I send you ending up in your spam folder. One final thing; I hate spammers. So I will NEVER share your email with any third party.