How to stop procrastination
Glenn Armstrong
In my quest to become a better teacher I am reading up on "procrastination"
What causes it and how to stop it. Afterall if you have something you have been putting off for weeks it eats into you. If you were offered "today" a million pound to complete that project would you have it done in a week, a day or an hour?
What is the project you have been putting off? How important is it to you that you complete it. What will it mean to you once completed?
email me with what it is and when you will complete it (deadline). You may be surprised by my reply, I believe I have found the missing link!!!

To get your eight FREE videos simply pop your primary email address in the box below. After confirming your email, your first video will arrive in your mail box.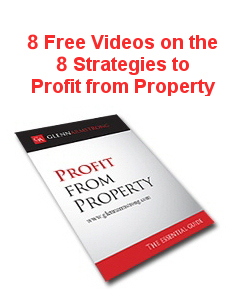 One thing, you will need to add my email address to your address book. By doing, this you avoid any of the emails I send you ending up in your spam folder. One final thing; I hate spammers. So I will NEVER share your email with any third party.