portfolio review
I can show you how you can profit hugely from your portfolio, get rid of the 3 main enemies of property investors (non paying tenants, voids and maintenance) and help you to earn a great amount of positive cash-flow every month.
If you would like some more information on this, please fill in your details below
var playerhost = (("https:" == document.location.protocol) ? "https://glennarmstrong.s3.amazonaws.com/ezs3js/secure/" : "http://glennarmstrong.s3.amazonaws.com/ezs3js/player/");
document.write(unescape("%3Cscript src='" + playerhost + "flv/DF908B31-F18D-4CC9-7F0D859DBFB3ACAE.js' type='text/javascript'%3E%3C/script%3E"));
To book your portfolio review session, fill in your details below and one of my team will contact you with availability.
---

To get your eight FREE videos simply pop your primary email address in the box below. After confirming your email, your first video will arrive in your mail box.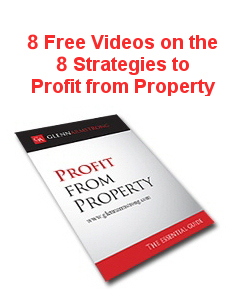 One thing, you will need to add my email address to your address book. By doing, this you avoid any of the emails I send you ending up in your spam folder. One final thing; I hate spammers. So I will NEVER share your email with any third party.