Profit From Property
Would you like to profit from property and learn how I continually manage to purchase between 5-10 properties per month.
Well, here's your chance…
We are delighted to invite you to our special webinar on how to profit from property that will be run on Wednesday 3rd March between 7-8pm.
This webinar is absolutely beneficial to successfully grow your property portfolio.
Fill in your details below to receive your invite to my webinar.
---
First Name:

Last Name:

Home Phone:

Mobile:

Email:

Any Specific Area(s) of Interest?

To get your eight FREE videos simply pop your primary email address in the box below. After confirming your email, your first video will arrive in your mail box.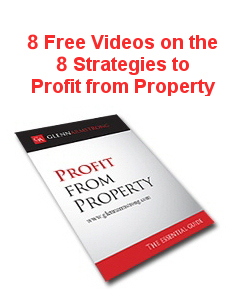 One thing, you will need to add my email address to your address book. By doing, this you avoid any of the emails I send you ending up in your spam folder. One final thing; I hate spammers. So I will NEVER share your email with any third party.