We earn 100k per year thanks to Glenn
Lee Berridge is one of my mentees who has reached millionaire status.
See what he has to say below:
We are are posting onto this blog on a daily basis.. you can register for the RSS feed by going to: http://www.glennarmstrong.com/blog/feed/
P.S. If you haven't already signed up to my free 6 part video guide, you can do so by filling your details on the right.

To get your eight FREE videos simply pop your primary email address in the box below. After confirming your email, your first video will arrive in your mail box.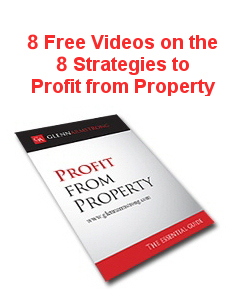 One thing, you will need to add my email address to your address book. By doing, this you avoid any of the emails I send you ending up in your spam folder. One final thing; I hate spammers. So I will NEVER share your email with any third party.