Fast-Track
"Nothing ventured, nothing gained."
Peter Wastholm
Guaranteed - your first property or your money back!
We were frequently asked - "Is there a way to guarantee the ownership or control of a profitable portfolio with no real capital behind you and with no experience in property investment?"
The answer is yes! The answer is fast-track....
Fast-Track is the combination of all our knowledge, experience, contacts and products in one guaranteed program.
Sign up to and follow the Fast-Track program and we will guarantee that you secure your first deal within a year or we will refund your money. Typically we expect you to do your first deal in 6 months or less...
The Fast-Track program consists of:
Glenn's acclaimed BMV property day
A comprehensive mentoring programme
An Estate Agent program focussed on getting the most from the right agents for your business plan in your area
Access to Glenn and the team throughout the program
A comprehensive mindset program to guarantee success
The fast-track program cost £5000 + VAT (option to pay in instalments). This program comes with a full money back guarantee.







What our clients say:
"For the cost of one set of legal fees on a house that fell through, I got access to a system that obviously worked and one to one help from a man who has put theory into practice hundreds of times already"

Gary Corben
If you are seeking financial freedom, or have money to invest and want to achieve an average 20% annual return on your investment, then call us now on 01908 423700

Property Investment advice at its best by Glenn Armstrong
Register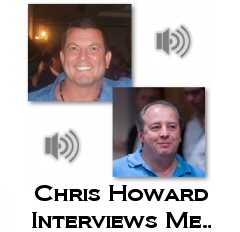 This text will be replaced