My Account
If you are registered with us please login below
Forgot your password ? Click
here

Alternatively fill in your name and email details in the red box opposite and sign up now.

By quickly registering your details with us we can offer a wealth of information, downloadable documents and up to date advice, property networking opportunities and more.

Registration is simple and safe, we will not share your data with others and only send you information you want to receive.
Free downloads

BMV property course full details
Trading in the credit crunch
Mentoring programme
Estate Agents day
How to stop repossession
How to get a real return on £20 - 50k





Free courses




If you are seeking financial freedom, or have money to invest and want to achieve an average 20% annual return on your investment, then call us now on 01908 423700

Property Investment advice at its best by Glenn Armstrong
Register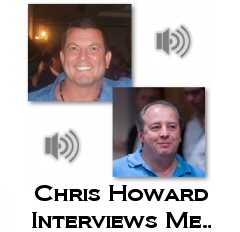 This text will be replaced