Posted on 25. Jun, 2013 by admin in Glenn's Blog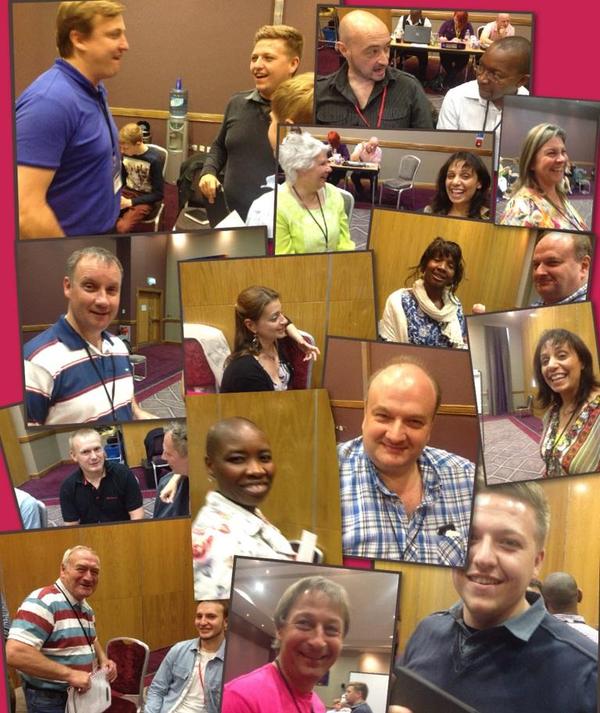 This month's mastermind day was absolutely fantastic.
The reason behind this? We care about what we do, and what we do for you. During this mastermind session, not only did we get into the nitty gritty of deal structuring, but we also went into the psychology of getting what you want, when you want it.
On the day, we covered the why, the how and the when. They are now smiling because they realised that their why is possible.
To find out about our next Mastermind day, email [email protected]