Where to buy UK investment property
As the owner of 243 investment properties and with over 60 development projects running throughout the UK I am always getting asked the following question: "where are the best places to buy investment property?"
My answer is this; "it depends!"
Here is a quick video explaining where to buy UK investment
I also explain in a second video…
The importance of super safe leverage. This is something every investor should understand however very few investors really do understand the true meaning. It is what allowed me to buy more than a property a week for almost three years without running out of money!!
No its not borrow 75% on a mortgage and only put in a 25% deposit, that is not what I mean by super safe leverage.
Don't just become a better than average investor !!!!
Learn how to smash average!!!
You need to understand what you need to understand to become a sophisticated investor.
Remember you do not know what you do not know whatever level you are at.
Click here for the first video and let me help you reach a whole new level

To get your eight FREE videos simply pop your primary email address in the box below. After confirming your email, your first video will arrive in your mail box.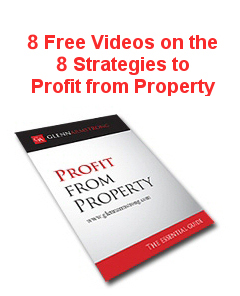 One thing, you will need to add my email address to your address book. By doing, this you avoid any of the emails I send you ending up in your spam folder. One final thing; I hate spammers. So I will NEVER share your email with any third party.