Thank You Freckles Project
You should receive a confirmation email shortly, and then you will receive your free report.
If you have trouble receiving the presentation, please check your Spam folder, and add "[email protected]" to your Safe Senders list. If you do not receive your presentation within 24 hours, please contact us through our contact form here.
To get your eight FREE videos simply pop your primary email address in the box below. After confirming your email, your first video will arrive in your mail box.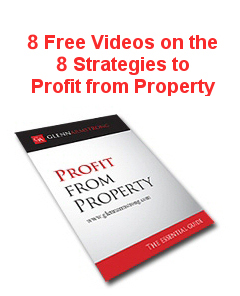 One thing, you will need to add my email address to your address book. By doing, this you avoid any of the emails I send you ending up in your spam folder. One final thing; I hate spammers. So I will NEVER share your email with any third party.