Question of the Week - B&B to Flats
This weeks question comes from Nick, who sourced this potential deal to discuss with Glenn.
To listen to the question that was asked live on the webinar, click the play button below.
If you want to learn how to make money from property development in the UK residential property market, you need to attend Glenn's 4 Day Intensive Training where you will gain in depth knowledge for investing in UK property. Click here to find out more. Or email m[email protected] to book onto one of our 4 Day courses.

To get your eight FREE videos simply pop your primary email address in the box below. After confirming your email, your first video will arrive in your mail box.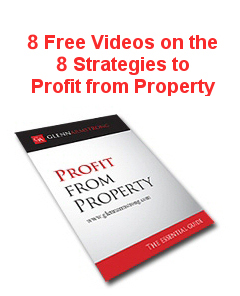 One thing, you will need to add my email address to your address book. By doing, this you avoid any of the emails I send you ending up in your spam folder. One final thing; I hate spammers. So I will NEVER share your email with any third party.