Rick Otton speaking at the Milton Keynes Property Event
Rick Otton will be speaking at the next Milton Keynes Property Event held in Milton Keynes.
There's nothing better than attending a brilliant networking event to keep you on your toes and to give you that all important boost in knowledge to help you on your path to financial freedom.
Rick Otton recorded a message for all of you to view, so fill in your details below and you will be able to view this.
var playerhost = (("https:" == document.location.protocol) ? "https://galanding.s3.amazonaws.com/ezs3js/secure/" : "http://galanding.s3.amazonaws.com/ezs3js/player/");
document.write(unescape("%3Cscript src='" + playerhost + "flv/3F9BE8B2-F25D-2A38-0DAADF5D2CB8C2A9.js' type='text/javascript'%3E%3C/script%3E"));
---

To get your eight FREE videos simply pop your primary email address in the box below. After confirming your email, your first video will arrive in your mail box.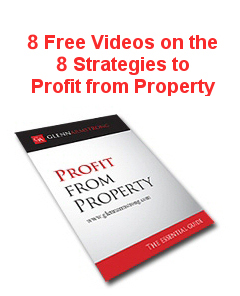 One thing, you will need to add my email address to your address book. By doing, this you avoid any of the emails I send you ending up in your spam folder. One final thing; I hate spammers. So I will NEVER share your email with any third party.